with Taminator aka Lady Maddripp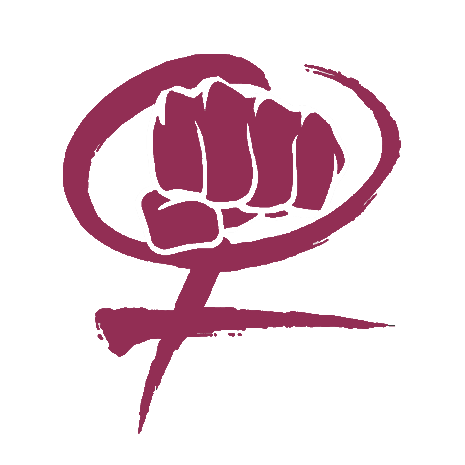 Being a Krumper is being a dancer and a mover. To better our understanding of the dance that goes to basics & foundations, essence, music, we should strive to be better not only at Krump but as a dancer, a mover and a person.
Having 37 years of experience in dance & 20 years in fitness, I would like to contribute to your growth on many levels.
20 to 30 minutes capsules dedicated to different topics: about Krump, what can help your Krump -dance skills & abilities and my share on tips that can contribute to an elevated conscious training.