** The services are adapted to the clientele **
The LeadHers Krump class is a weekly Krump class for girls and women. The approach is especially adapted to learn and explore the foundations and essence of Krump differently: it is particularly encouraging self-surpassing, perseverance and development of the physical and mental full potential.
We tackle technics and basics, the "character", musicality, freestyle and all the important elements related to Krump culture
The class is open to all levels and ages.
Cost varies depending of the duration of the session.
Drop-in: $17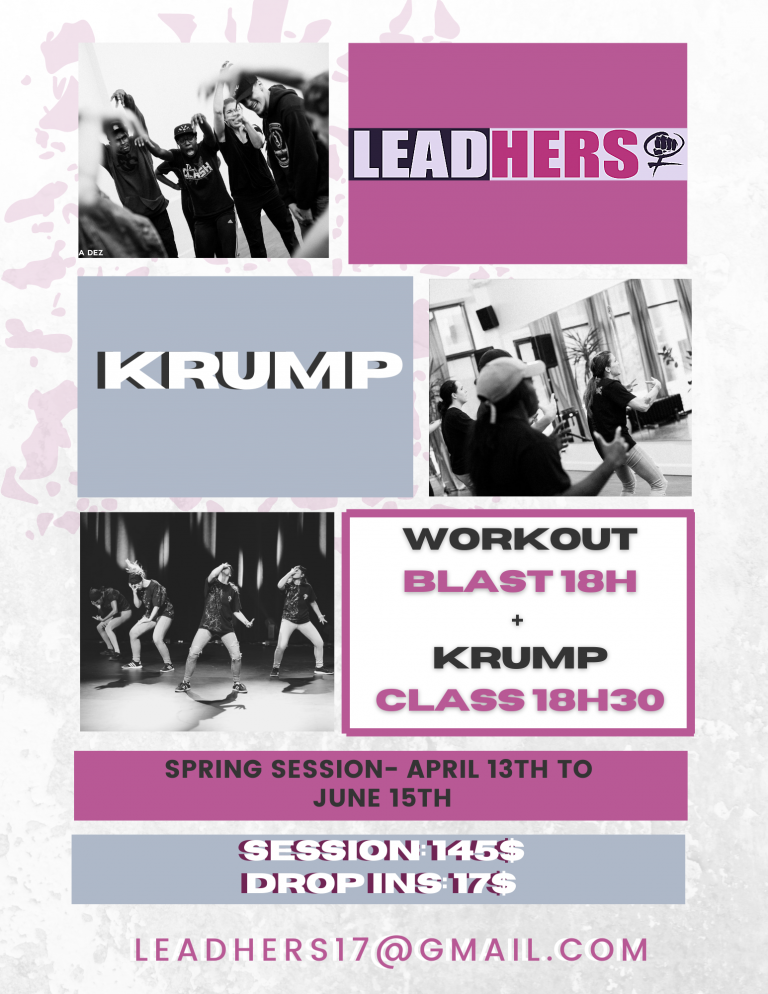 Unfortunately, all in-person classes are suspended due to Covid-19 restriction until further notice.
But we are please to introduce our new On-Demand trainings
We also have a physical training class before the LeadHers class!
Open to everyone, it is a 30 minutes of intensive workout based on body weight training: perfect for dancers and more!
The class is open to all levels and ages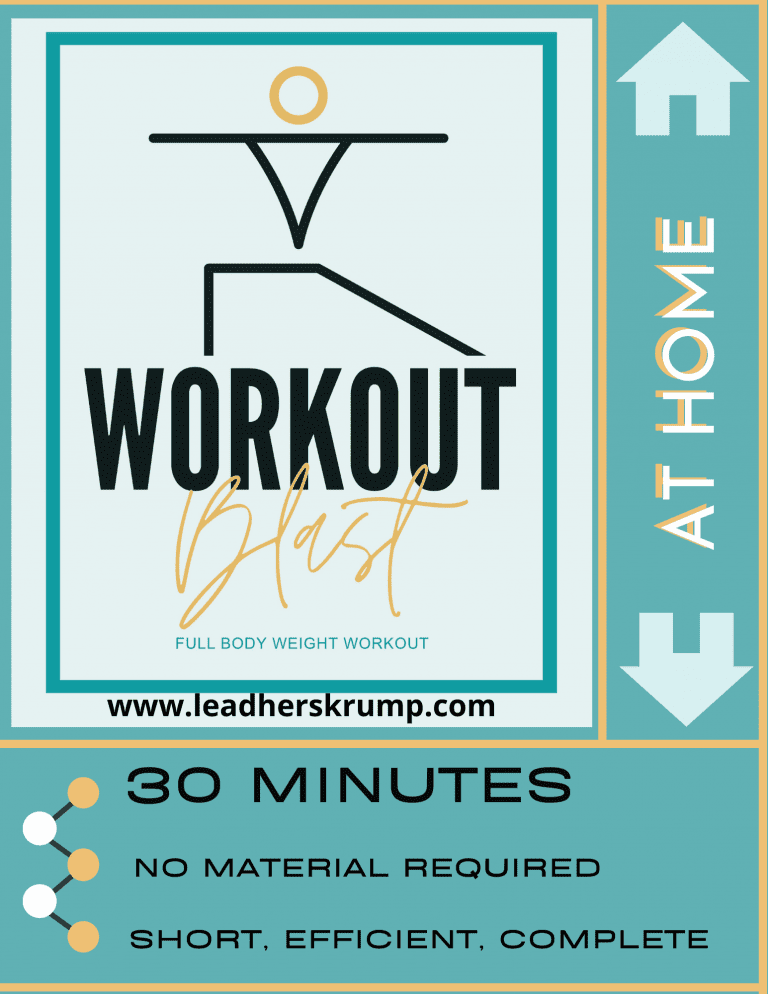 Initiation to Krump/option of conference (between 1h30 to 3h)
Immersion: series of workshops with conference (minimum 3 workshops of 1h30 to 3h each)
Exploration of creativity (one workshop or series of workshops, between 1h30 to 3h)
Cultural mediation
Private class and Mentorship –
**Classes and mentorship can be complemented with a workout program (on demand/extra charges)
Healthy habits and regular physical activities  awareness is part of all the curriculum.