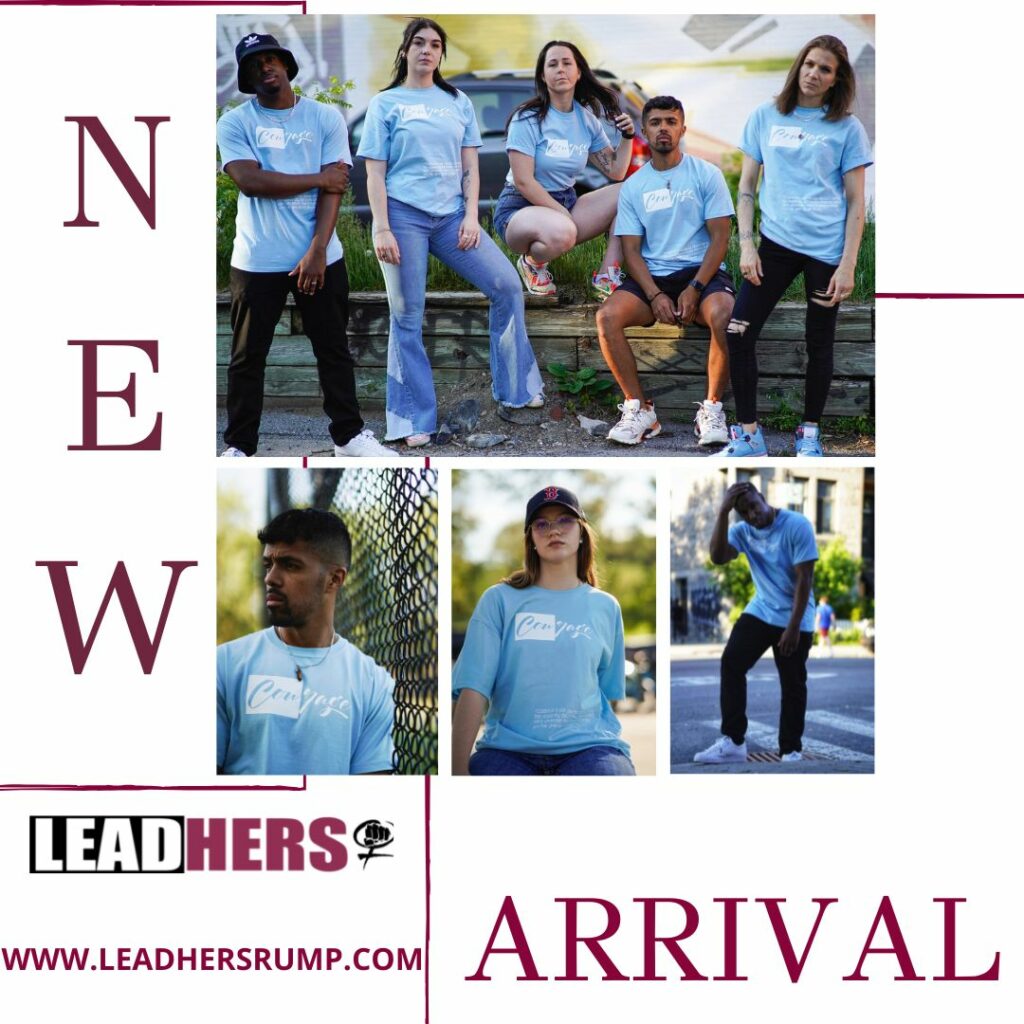 LeadHers Clothing is a brand from the LeadHers organization. The line of clothes is for women, men, Krumpers, dancers, non-Krumpers, non-dancers…it is for everyone that is looking for comfortable and meaningful clothing. The particularity of the brand is to highlight the clothes with the foundations, principles and values that LeadHers push in it's educative and artistic approach. An inspiring quote as a "memo", a mantra, a reminder at times, stamped on the clothes to inspire and encourage to aspire for a better self, a better life.
LeadHers Clothing has 2 models in store for you! All models are unisex. The pieces are unique, comfortable, causal, with an inspiring quote. 
Go shop and choose your option to get your purchase (pick up, delivery, shipping).
See all details for shipping fees in the shop.
Shipping available for Canada, USA, and some International zones
STAY TUNED FOR MORE TO COME!