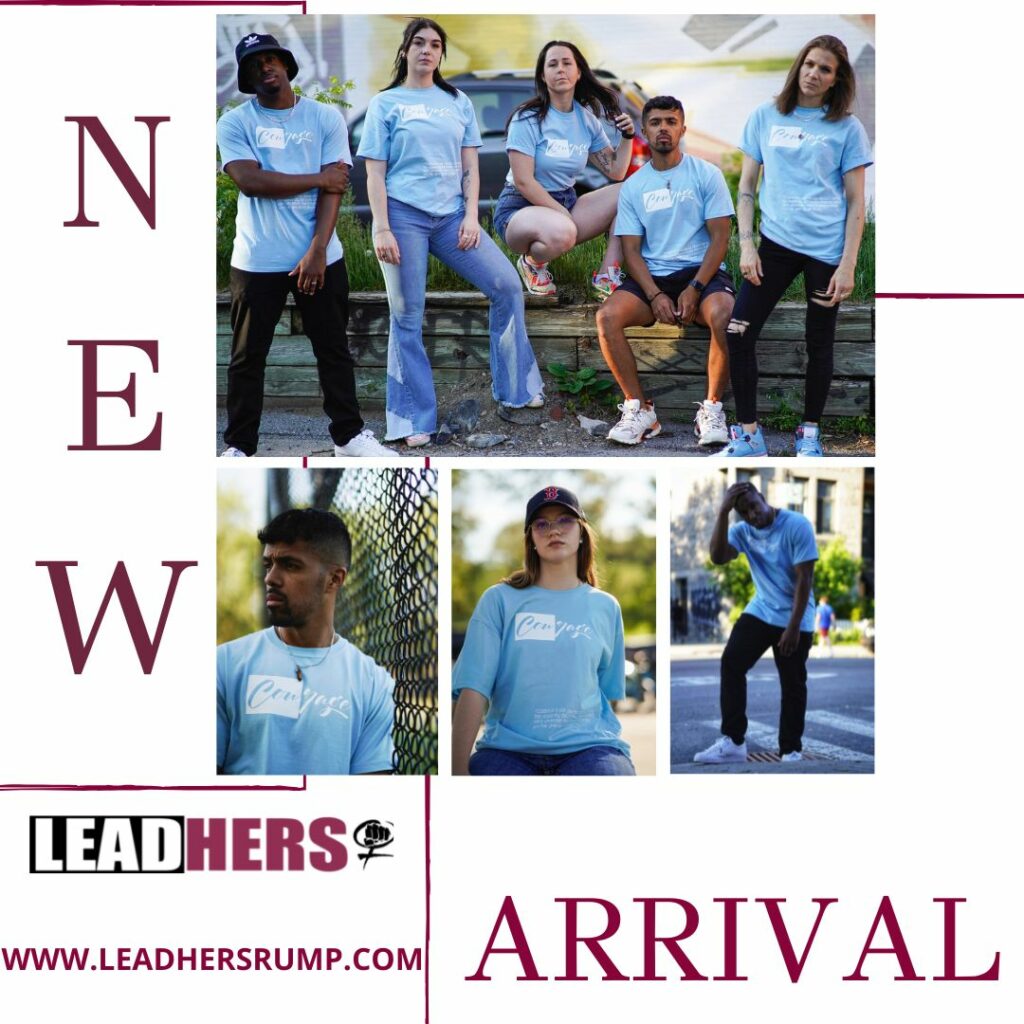 LeadHers Clothing est une marque de l'organisation LeadHers. La ligne de vêtements est pour les femmes, hommes, Krumpers, danseurs, non-Krumpers, non-danseurs…c'est pour tous les gens qui recherchent des vêtements confortables et significatifs. La particularité de la marque est de souligner soigneusement les vêtements avec les fondations, principes et valeurs que LeadHers met de l'avant dans son approche éducative et artistique. Une inspirante citation comme un «mémo », un mantra, un rappel parfois, imprégnés sur les vêtements inspirant et encourageant à une meilleure version de soi, à une meilleure version de sa vie.
LeadHers Clothing has 2 models in store for you! All models are unisex. The pieces are unique, comfortable, causal, with an inspiring quote. 
Go shop and choose your option to get your purchase (pick up, delivery, shipping).
Voyez tous les détails pour les frais de livraison dans la zone de magasinage.
Shipping available for Canada, USA, and some International zones
STAY TUNED FOR MORE TO COME!